In praise of frost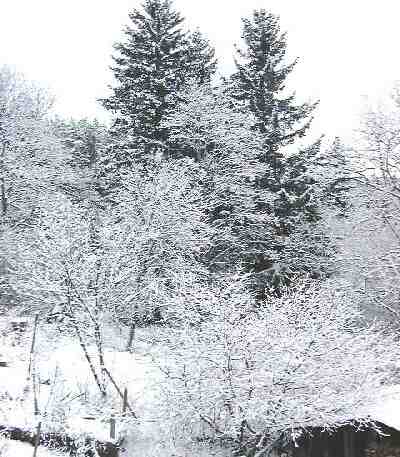 Temperatures below 0°C are beautiful! The fresh clarity against the skin. The brightening of the nature by the snow..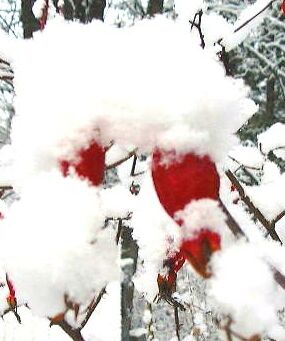 Now, the alternative in a country like Norway is a winter of sour winds, rain and roads of blue ice. But even with the choice of a temperate climate, the contrast between the cold snow outdoors and a good fire indoors seems tempting. Contrasts are the spices of life, even the simple contrasts of different temperatures tasted by your skin...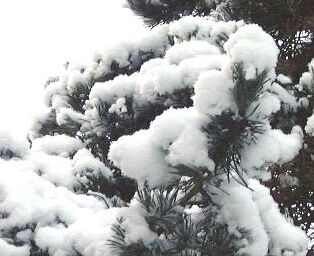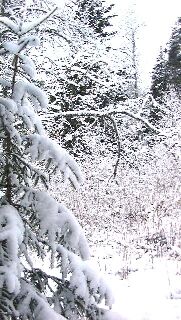 We all know that trees wear snow beautifully.
But there is more to winter than pure beauty.
Playing is fun! Just click the picture to follow my sister Appa to the ice of Mjøsa!